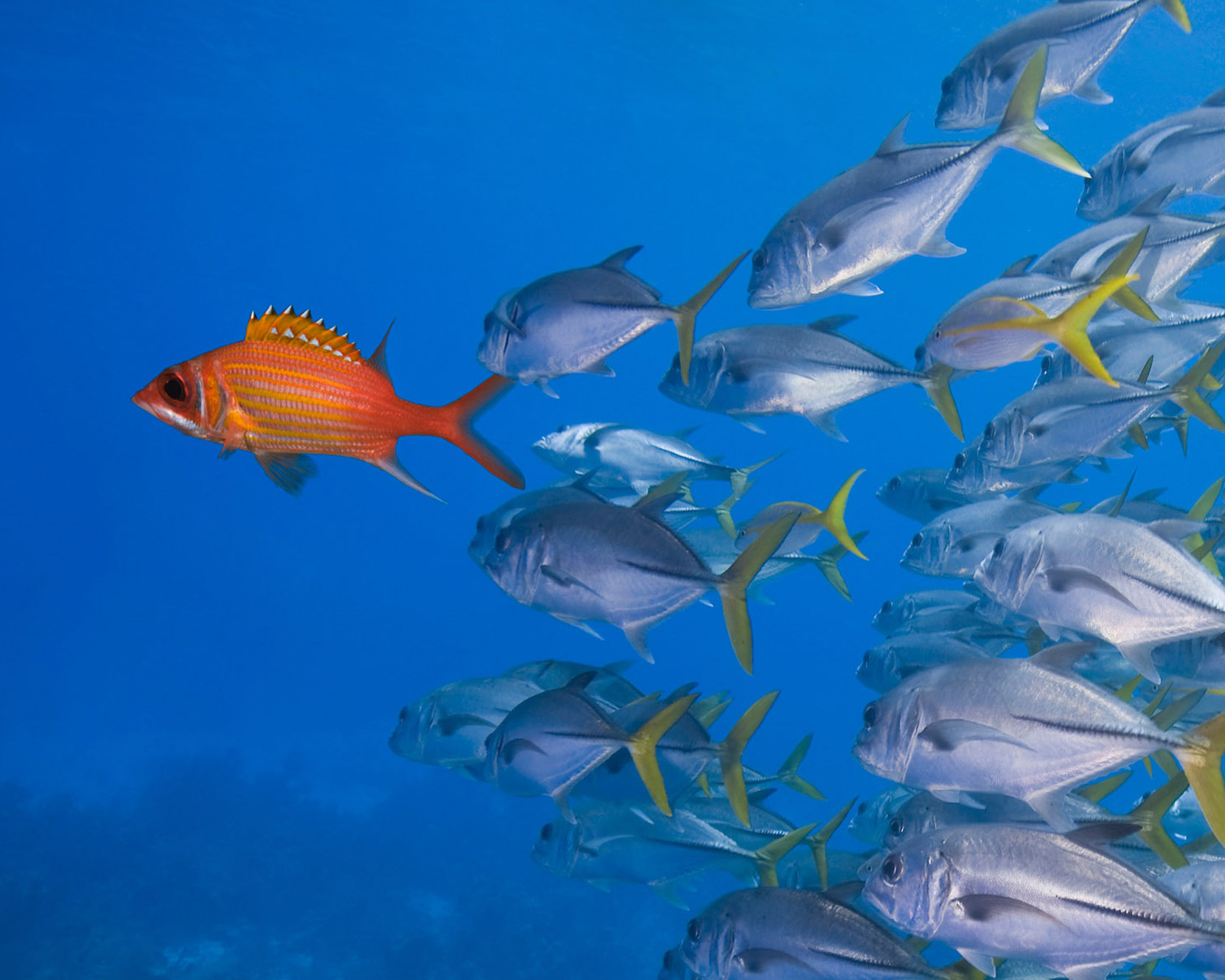 It seems some of my readers are wondering why I didn't write about the Presidential election in more detail this year. But what could I say? People were so passionate about their candidates in this election, if I swayed in one direction or the other I would be upsetting ½ of my readers. However, now that things have settled down a little, it might be safe to express my views.
Okay, so the public has voted and the election is over, now what? Well, it's time for action and support. First, we need to accept the leaders chosen, whether we like them or not (see Hebrews below.) Second, we need to trust them to do the right thing for both the nation and its people. If this is something you find difficult, have some solace in the fact that there is more to running a country than the Presidential seat. Congress, Senate, and the House of Representatives also represent you and your concerns. Maybe one of these government branches will be handling your specific concern in the near future, and not the President.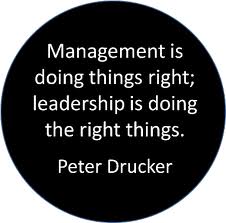 Just because the election is over doesn't mean you no longer have a voice. You do! Not only in the election booth, but in local government too; and the results trickle down (or in this case up.) You need to guide your leaders. They need your input! Then, once a sufficient amount of concerns is gathered, they can support your views to one of the upper government branches.
However, nothing will change if there is no harmony. It is crucial that all government branches work together as one unit and one nation. People who are stubborn and inflexible only stop progress (forward or backward) and accomplish nothing. Plus, it's costly. This means that they also represent no one, not even you. Is that what you want? Use your voice! Let your leaders know what concerns you, but don't be inflexible.
Hebrews 13:17
New King James Version (NKJV)
"Obey those who rule over you, and be submissive, for they watch out for your souls, as those who must give account. Let them do so with joy and not with grief, for that would be unprofitable for you.