Well I did it! I finished 2 years of technical school and received a diploma as a web designer and two certificates; one in eCommerce and another in Multimedia. Yea!!!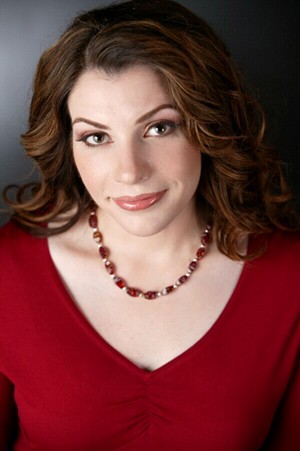 I have to thank the TAA Program for this opportunity and Edward Cullen. That's right, Edward Cullen from the Twilight series. Believe it or not, the reason I chose to go back to school was because of a scene in the Twilight movie where Edward commented that he doesn't sleep he studies. It made me wonder why people wait until they have extra time in life before doing something they always wanted to do. So, when I lost my job I took advantage of the available time I had and decided to go back to school for web design and to write a book, and did both. Now the hard stuff starts – finding a job. 🙂
Thank you Stephanie Meyers for inspiring me!