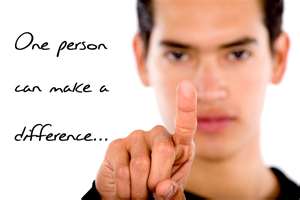 Girl 15 severely abused and tortured by parents.
It breaks my heart to find out that parents are physically abusing their children to the point they need medical assistance and where it stunts the child's growth. The story of the Madison girl in the attached video was locked in the basement, burned, raped, starved, forced to eat her own feces, and clean the house naked so they could tell if she was stealing food. No one should be treated this way, especially an innocent child that depends on their parents for support and guidance. My question is where were the other family members like cousins, aunts, uncles who could have stepped in? Where were the neighbors? Wouldn't they notice the girl was never around? Even if they didn't know there was a child living there, don't you think that someone would have heard her scream and called the police?
Thank God, the child was able to find the strength to crawl out the window. Also, thank God for the person who had the courage to stop and ask her if she needed help and then quickly taking her away from the area.
I cannot stress this enough – we need to be more active in our communities. Evil seems to be more active then it use to be and we need to do something about it. If we stick together and work as a unit we should be able to make a difference before it's too late. Neighborhood watches, church activities, community center involvement, etc; anything to get involve and meet the people we live near.
I will not be discussing this subject forever and would like to get the message out while I can. Help me, by spreading the word to get involved and meet your neighbors. Help me make a difference in the life of an innocent. Help me to get the book Branded in people's hands, it makes them think.
Question – what do you think should be done to parents that physically torture their own children?