As some of you already know, I dropped out of the NaNoWriMo Competition this year, due to an unusual amount of responsibilities. However, I did find time to mentor a 15 year old newcomer to NaNo named Carrie and guide her through the process of writing her first novel. I am pleased to say, she succeeded making the 50,000 words in 30 days and was declared a winner. Now the hard stuff starts – editing.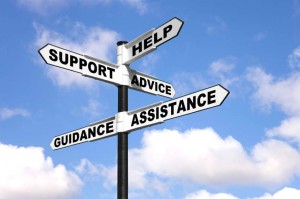 Carrie enjoyed the process so much that she signed up for next year's competition already and has become a mentor to 2 of her High School friends, hoping they too will write a 50,000 word novel in 30 days.
Congratulations Carrie!
I am very proud of you.