PEEK INSIDE THE
A SHORT EXCERPT FROM THE BOOK:
I never thought about God before or Christianity for that matter, but I knew there had to be more to life than mere existence. I use to attended church with my grandma when I was little. She would talk about the love of God and tell me stories about how Jesus would watch over me. She was my best friend and confidant until I was seven, when she died. I miss her a lot! I didn't make it back to church after that. Mom was diagnosis with bi-polar and depression and had to be hospitalized for a while, and dad was too busy to take me. So, I forgot all about Him.
Then nine years later, He summoned me to heaven and asked if I wanted to work for him as a life balancer. At first, I thought it was a trick, someone playing a practical joke. After all, why would God want me? I didn't go to church, and I definitely was not perfect. It didn't make sense.
Then I felt an overwhelming feeling of love that I can't explain, even today. Energy so pure and positive it could only come from a divine being. It had a force that drew me in, too. One so strong, I ignored everything just to be a part of it. As if, my very existence depended upon it. It made me feel content and whole. That's when I realized I was standing before Almighty God, creator of the world. I said yes, to whatever he said. I didn't know what I was getting into at the time and I didn't care. I wanted to please Him and be near that energy, no matter what.
He made me immortal and assigned the Legendary Twin Guardians to protect and train me in my new role as life balancer. Nice guys, but two very different personalities. Joe is the kind, sensitive, and dependable type. While James is the arrogant, impatient, temperamental type, with maybe a streak of kindness.
Mom and dad don't know about the twins or about my immortality and I am not supposed to tell them. They still think everything is normal, but it's not. I'm not, and I don't want to be. I work for God now and have powers. I can call on the elements and tweak people's behavior if necessary. I also have the power of love, but I haven't had time to learn about it yet.
All this has a down side too – dealing with evil. It seems the twins have been saving my butt more than they have been training it. James wants to teach me self-defense as soon as possible, but I'm not interested in exercise and sweating. I have been putting him off for a while, which irritates him. His surly attitude reminds me of it every time we are together, so I made him a deal. If he got permission from my parents for me to take self-defense lessons from him, I would. Well, he did! Now, I have to follow through. Therefore, I am having my first self-defense lesson in the morning. I hope his attitude changes by then.
I also have another problem – I think I'm in love with both James and Joe. They told me in their own way, how much they care for me. Now I don't know what to do.
One of Joe's abilities as an immortal is to transfer his essence into a person's body to get them to do things against their will, or to check out their condition. He entered mine earlier and examined my heart. He said I love him more than I love James and I believe him. The thing is, even though I love him, I don't know if I want to get involved with him. I have a lot to learn and dating would only get in the way of my training. I don't want to disappoint God. I don't want to hurt James either.
BISAC: Fiction, Fantasy, Paranormal, Love and Romance
ISBN: 978-0985895334
Published: 11/22/2015
Publisher: Twin Guardian Publishing,
Distribution: Amazon, Createspace eStore, All Bookstore Websites
Pages: 233
Print: Black and White on White
Trim Size: 5.5″ x 8.5″
Retail Price: $15.00
Available: Amazon, Kindle,  and Barnes And Noble
Click here for the Createspace eStore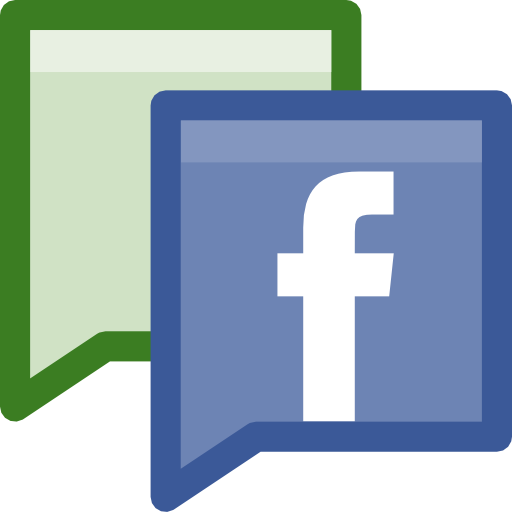 Facebook Author Page