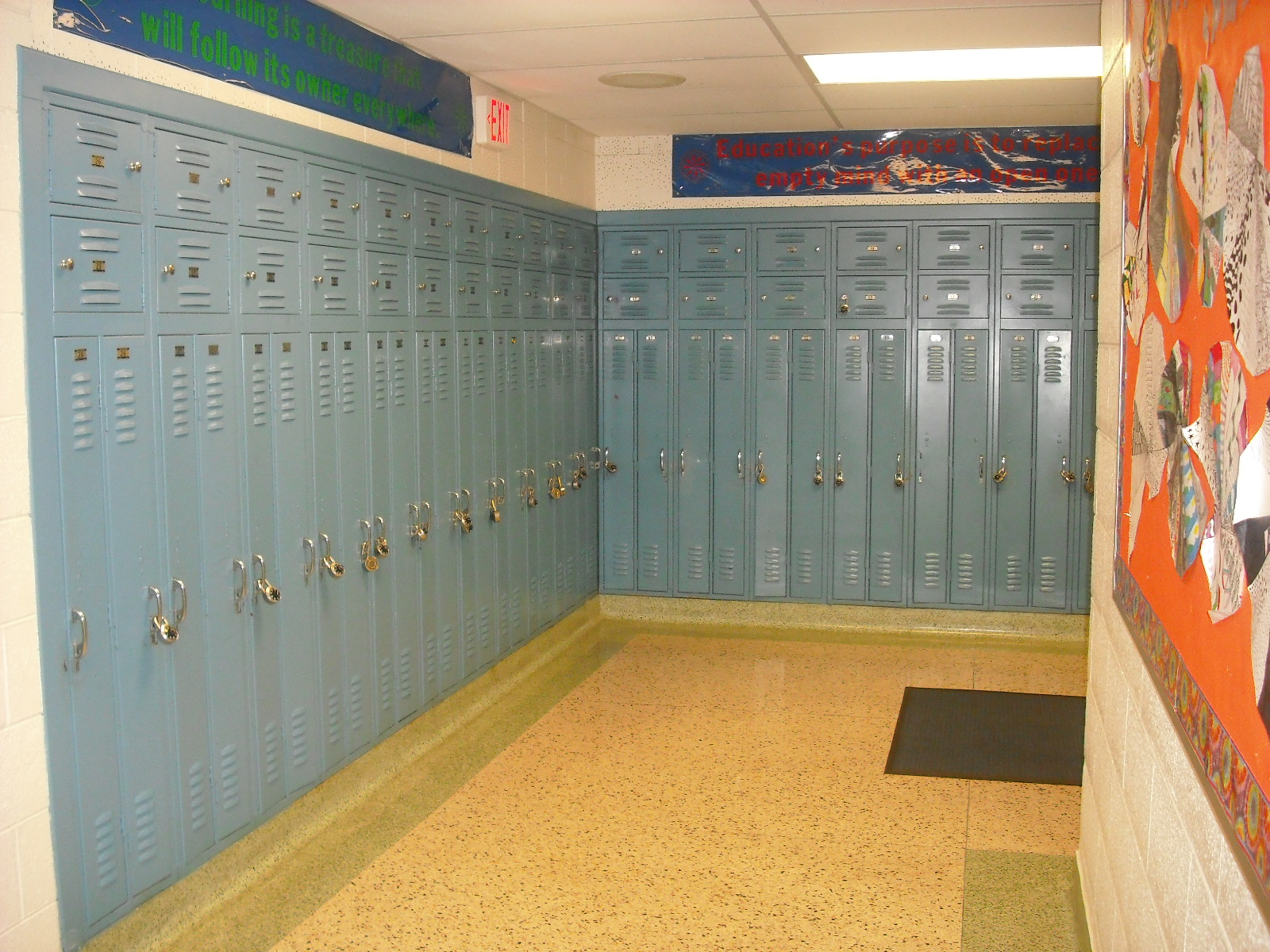 PEEK INSIDE THE
A SHORT EXCERPT FROM THE BOOK:
…I better stop at the office and let them know about this stupid locker, I said as I kicked it. I quickly glanced around to see if there was a teacher available that I could tell instead of walking all the way to the office, but found none. They are always around when you don't want them to be but once you need them you can't find even one. I turned around to leave, and was pushed into the lockers by some idiot running down the hall. I almost spilled my book bag that already had a few books that dad purchased for my classes.
 That's when I saw them. Walking down the hall in my direction was two of the most gorgeous specimens in the world, identical in every way and walking in unison. They were confident, well built and gorgeous. It felt like they were walking in slow motion just for me. They both had on matching powder blue T-shirts that looked a little tight, a pair of faded black jeans and a pair of boots that looked like snake. Why they dressed alike I don't know, but it definitely raised my blood pressure.
I realized my mouth was open and my jaw was probably hitting the floor so I made a conscious effort to close it. As they walked by, one of them smiled and winked, never breaking stride. Right then, I melted into the lockers allowing them to hold me up. Did you see that? I whispered breathlessly, as I watched them walk down the hall and around the corner. Wait! Did he just wink at me – no way! I must be imagining it or something. Why would he wink at me?
As soon as they turned the corner and were out of sight, I knew my day was complete. I have died and gone to heaven. There isn't anything left to do today except go home. Then reality hit and realized I still needed to tell someone about my stupid locker so I headed for the main office.
I pulled open the heavy office door and saw the twins standing there. I froze in the doorframe only feet from them, content on being there forever. However, the door had other plans, like closing and bumping me in the rear. I lost my balance and fell forward. I dropped my book bag and landed in the arms of one of the twins as he turned around. Almost as if, the whole thing was planned. I thought I was going to die right there.
"Hello!" he said to me while standing me up.
"Hi! I…I…I'm so…so sorry," I stuttered embarrassed.
"No problem. I'm Joseph Sparks," he said while looking in my eyes. "And this is my brother James."
"Hi!" I said, trying to regain my composure and gather my things. "My name is Hayden, Hayden Heyer, welcome to Henderson High."
Just then, the office secretary came back into the room with the boy's class schedules. She informed them that they would be split-up in all their classes except for lunch and study hall. She asked which one was James and handed him his schedule, then handed the other to Joseph who was the one who caught me.
"Well, it was nice meeting you, Hayden. I hope to see you again," James said as he ran his hand through his gorgeous dark blond hair. Then smirked and punched Joseph in the arm before leaving. I could tell Joseph was a little embarrassed so I pretended to look for an available person behind the counter while buttoning the top button on my vest. I didn't realize it was even open until that moment.
"Well, um, I better get going myself," Joseph said.
"Yeah, me too," I said as I took a deep breath and backed into the office counter. "See you later!"
I watched him walk out the door and intentionally waited for the door to close behind him before turning around. I was hoping they would come back for some reason so I could see them again, but they didn't.
BISAC: Fiction, Fantasy, Paranormal, Love & Romance
ISBN: 978-0985895310
Published: 12/21/2012
Publisher: Twin Guardian Publishing
Distribution: Amazon, Createspace eStore, All Bookstore Websites
Pages: 382
Print: Black and White on White
Trim Size: 5.5″ x 8.5″
Retail Price: $15.00
Available: Amazon, Kindle, Barnes And Noble, Books-A-Million,
Click here for the Createspace eStore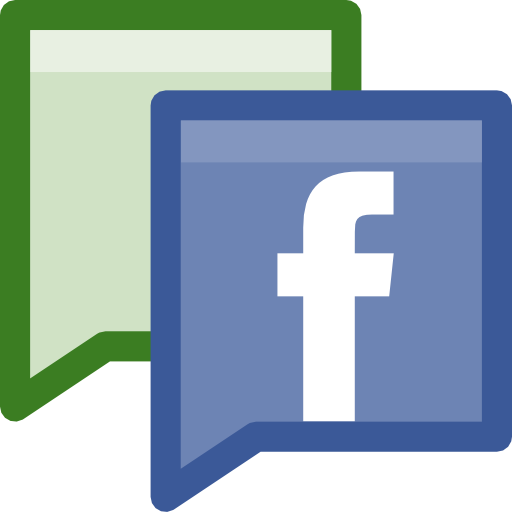 Facebook Author Page