Branded is a great suspense story about innocence lost. BISAC = Suspense Thriller
Hayden Heyer Series is a wonderful tale about acceptance and love. BISAC = Love & Romance.
Pick your favorite dph book at  www.dperduehenderson.com or www.amazon.com Get yours now!!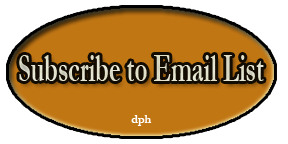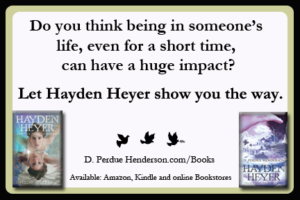 Click the Books tab above for more information
Or the Fan tab for other questions.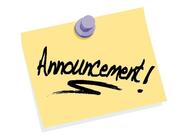 LOOKING FOR SPONSORS