Branded is a great suspense story about innocence lost. Fiction, Suspense, Thriller
Hayden Heyer Series is a wonderful tale about acceptance and love. Fantasy, Fiction, Paranormal
Pick your favorite dph book at  www.dperduehenderson.com or www.amazon.com Get yours now!!
---
ANNOUNCEMENT
Author D. Perdue Henderson will be appearing at the Paeso Verde Library in Henderson, NV for their Author Showcase on March 18, 2017 from 12:00-1:30pm. She will be selling books and talking with fans. Hope to see you there. She will also be introducing her new book: Hayden Heyer at Radcliff Manor.
---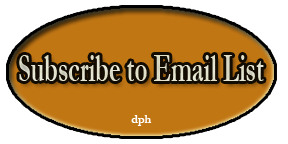 ---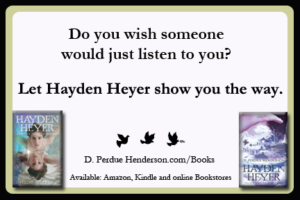 Click the Books tab above for more information
Or the Fan tab for other questions.
---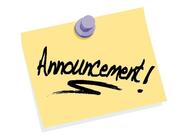 LOOKING FOR SPONSORS